Mirage Magazine
Spring 2022
The campus is looking fabulous, with some stunning new buildings, some spectacular renovated spaces and meticulously groomed grounds. If you can't come to campus, we hope you enjoy the photos in this issue of some of the recent additions and renovations and a discussion of how a campus with an architectural identity so steeped in Pueblo Revival style is making its way into the 21st century.
Also, inside we catch up with alumna Rachel Balkovec, who played catcher on the Lobos softball team in the 2000s and has made her way up the ladder of Major League Baseball. Balkovec has been determined, patient and relentlessly upbeat, and we couldn't be more proud to call her a Lobo.
In addition to Balkovec, we've profiled some fierce and accomplished UNM alumni — including an Engineering alum who unlocked the key to Zoom and FaceTime, Coach Heather Dyche who took UNM soccer to new heights, a biography on Professor Hillerman who has an international reputation for his page-turning mystery series, and an alumnus who found peace in the written word.
Campus Connections
Latest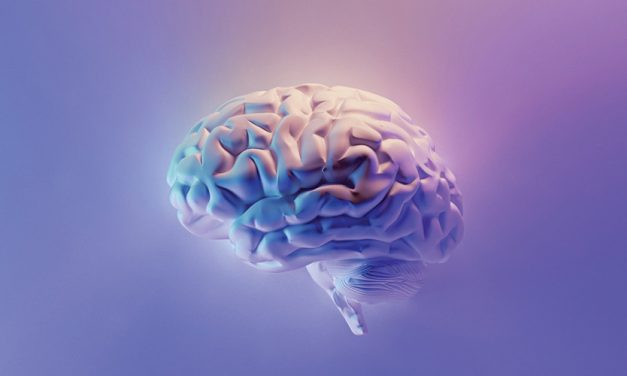 UNM's Jessica Richardson awarded grant to optimize treatment for the language disorder known as aphasia...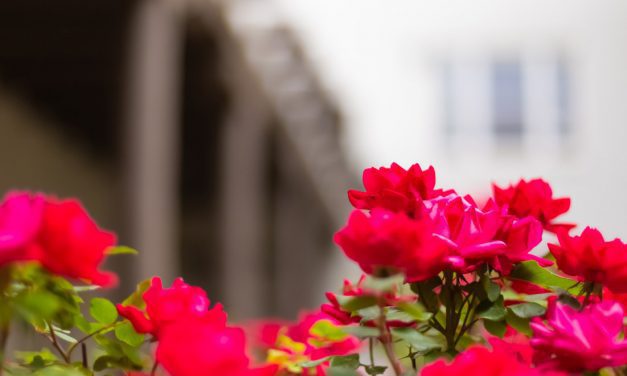 There's nothing quite as beautiful as UNM campuses in their Spring colors...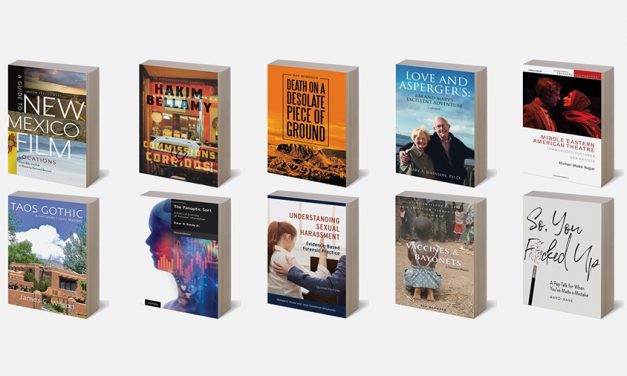 New and notable releases from Ray Windsor, Michael Malek Najjar, Hakim Bellamy, and other UNM alumni…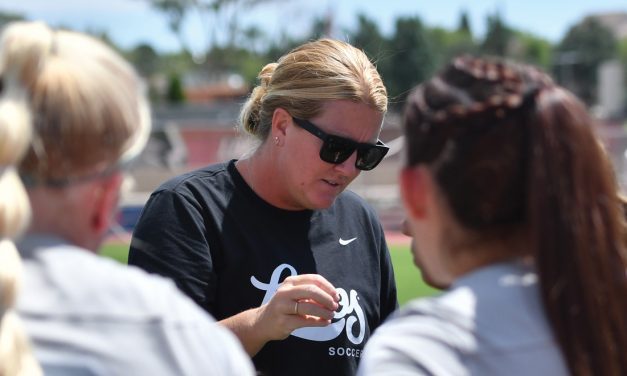 Heather Dyche takes UNM soccer to new heights and is grateful for every moment...
Spring 2022 Mirage Magazine Features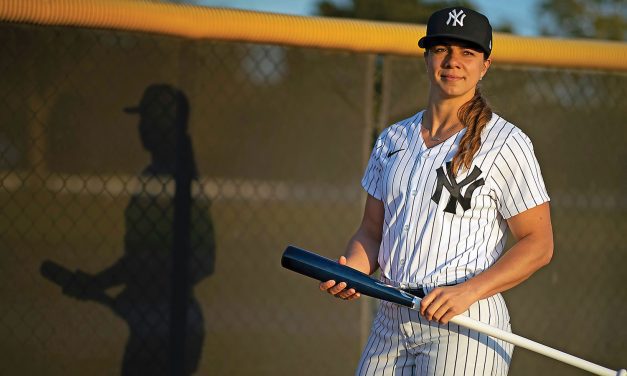 Rachel Balkovec makes baseball history, former Lobo catcher climbs the MLB ladder…
Read More