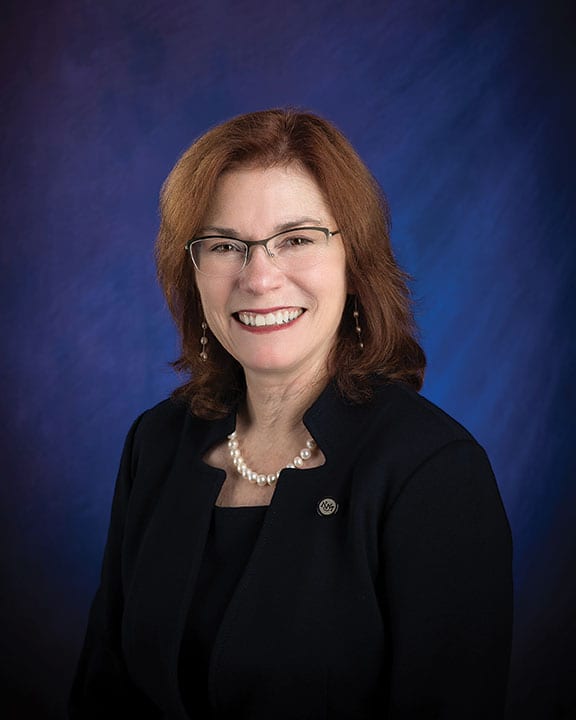 There's nothing quite as beautiful as UNM campuses in their Spring colors. Whether it's the verdant, high mountain greens of Los Alamos and Taos, the stunning desert hues of Gallup and Valencia, or the vibrant grounds and gorgeous landscapes of Albuquerque, Lobos are truly lucky to stroll some of the most striking campuses anywhere.
Our grounds are made all the more stunning by the thought and design that has gone into so many of our buildings and facilities. For over 130 years, The University of New Mexico has been a work in progress, with facilities added or improved regularly to reflect the growing needs of the Lobo community, as well as to contain the latest new technology or to make our buildings more energy efficient. 
Across our campuses, we work to design and construct our facilities in a manner that makes them at home in their respective communities. At our oldest campus in Albuquerque, in fact, we still ask that our facilities be designed and constructed in a manner reflecting the Pueblo Revival style introduced on campus in the early 1900s by UNM President William G. Tight, and emphatically adopted by campus architect John Gaw Meem in the 1930s. As President, I have the privilege of living in University House, one of the finest examples of the Pueblo Revival style anywhere — so much so, in fact, that it was added to the National Register of Historic Places in 1987. It's this embrace of the Pueblo Revival style that gives even our most modern buildings a unique look that reflects the culture of our region and gives UNM its unique charm.
Intrigued? I hope so; it's all part of our shared history and heritage as Lobos. And in this issue of Mirage, you'll learn more about some of our newest — and oldest! — buildings, with some stunning photos guaranteed to make you look at some familiar sights with new eyes. And if it's been a while since you've visited campus, this issue may inspire you to come back, take a walk, and take a look around again at a place you as alumni always get to call home.
The best thing about our campuses, however, will always be our Lobo students, faculty, staff and alumni who continue to make every day better and memorable. As we continue to work through the pandemic and press forward into the future, remember that it is your support and enthusiasm that give The University of New Mexico its truly unique character.
Regards,
Garnett S. Stokes President
The University of New Mexico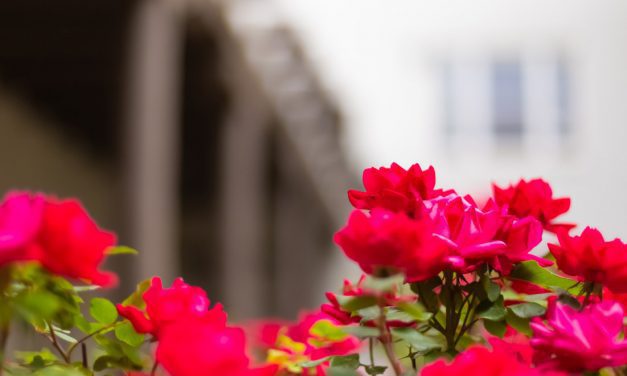 There's nothing quite as beautiful as UNM campuses in their Spring colors...
Spring 2022 Mirage Magazine Features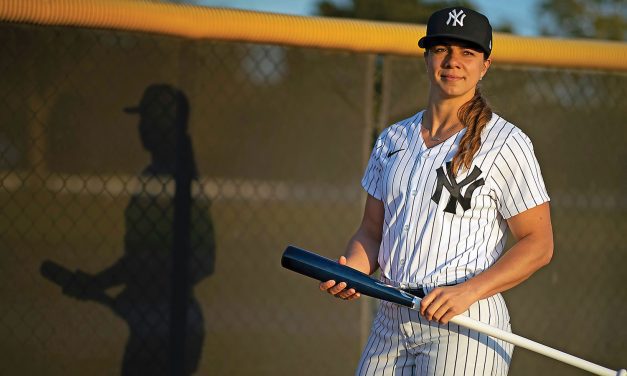 Rachel Balkovec makes baseball history, former Lobo catcher climbs the MLB ladder…
Read More