The Duran sisters jumped in to meet the challenge of New Mexico's largest COVID-19 vaccination efforts
Mirage Magazine
Fall 2021
UNM is a large university and it counts more than 200,000 graduates. But it's also about who UNM graduates become. Hire a lawyer or an accountant, go to a doctor, vote in a local election, grab a local coffee or IPA and it's not unlikely you'll find you're dealing with a fellow Lobo. In boardrooms, the Roundhouse, neighborhood shops and, yes, running and hiking trails, it's not that unusual to encounter one or more UNM alumni. Deb Haaland was tapped to lead the U.S. Department of Interior earlier this year and, of course, we immediately started to plan putting her on the cover of our next issue. In addition to Haaland, in this issue we've profiled some fierce and accomplished UNM alumni — including two sisters who managed to get COVID vaccines in the arms of 100,000-plus New Mexicans, internationally known attorneys Nancy Hollander and Teri Duncan, one very determined Lobo football coach and our own Alumni Association President Mike Silva.
Campus Connections
Latest
Lo joins UNM from The Pennsylvania State University, where he was associate dean for Learning, Undergraduate Services and Commonwealth Campuses, overseeing operations at 20 campus libraries throughout Pennsylvania...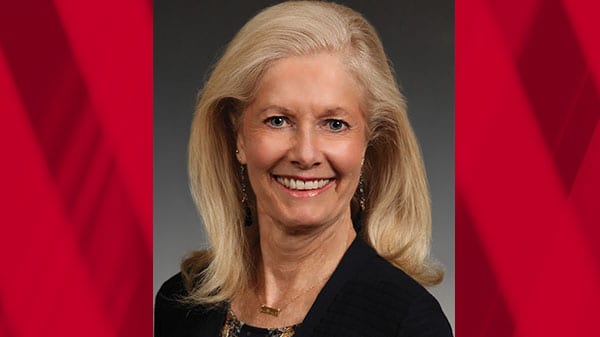 We Lobos are resilient. And, after more than a year and half of pandemic restrictions, we are...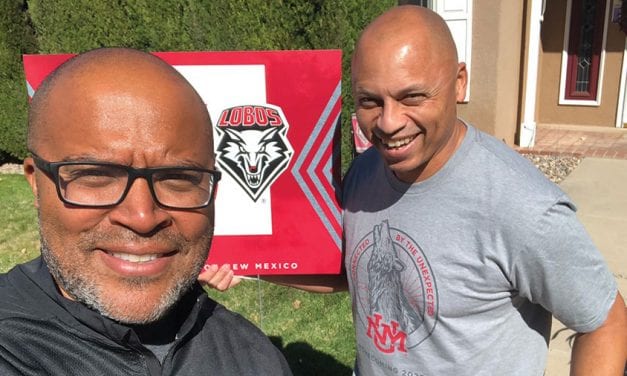 Look for a friend on every page! Send your alumni news to Mirage Editor...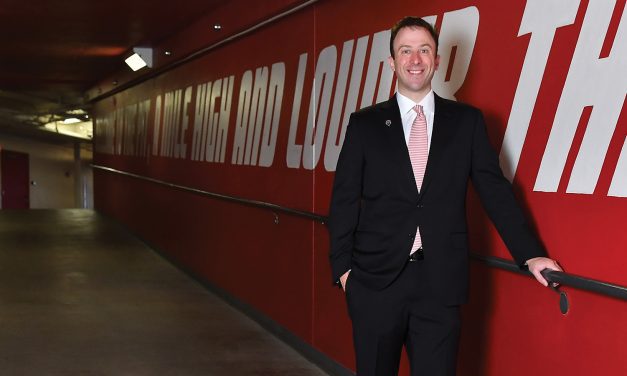 New Mexico's new men's head basketball coach is just about everything that recent coaches were not...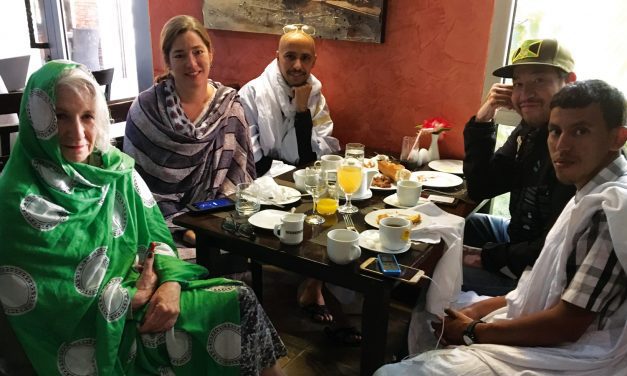 In the film The Mauritanian, which won Jodie Foster a best supporting actress Golden Globe award this year…
Read More