Mirage Magazine
Fall 2022
The UNM Alumni Association is proud to share the Fall 2022 issue of Mirage Magazine with you. This issue of Mirage highlights alumnus Doug Campbell ('01 BS, '02 MS) who is working to help the auto industry go green and catches up on the career of opera singer Ingela Onstad ('14 MM, '17 MA). Read a fascinating Q&A with Cynthia Chavez Lamar ('01 PhD) the new director of the Smithsonian Institution's National Museum of the American Indian and celebrate Grammy and Pulitzer Prize wins by alumni. Take the time to get to know the newest president of the Alumni Board of Directors, Amy Miller ('85 BA, '93 MPA) and learn more about our 2022 Alumni Award recipients.
Campus Connections
Latest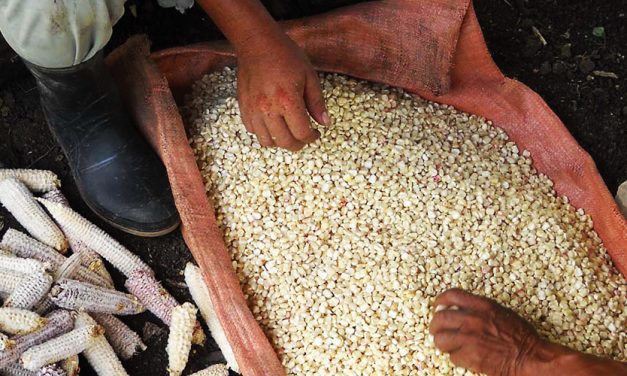 UNM archaeologist and Prof. Keith Prufer co-led a team excavating a site in Belize...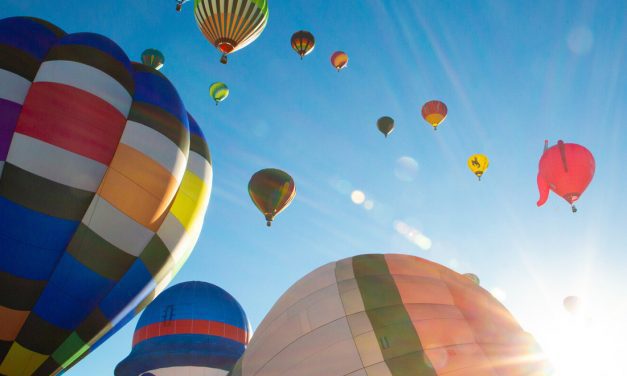 With the arrival of autumn comes the smell of roasting chile, the sight of hot air balloons on the horizon...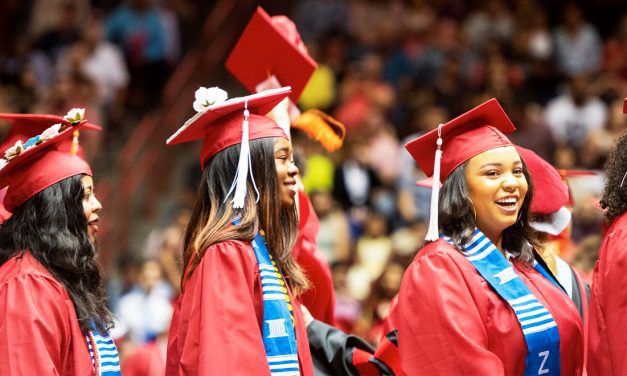 News, notes and updates from UNM Alumni...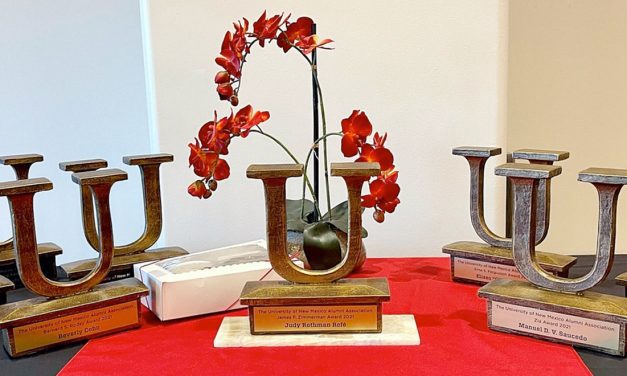 Each year, we recognize a host of exceptional alumni and friends of UNM...
Fall 2022 Mirage Magazine Features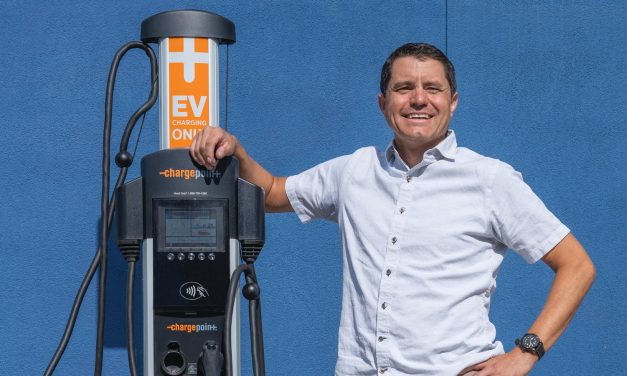 UNM grad helps spark electric vehicle revolution…
Read More