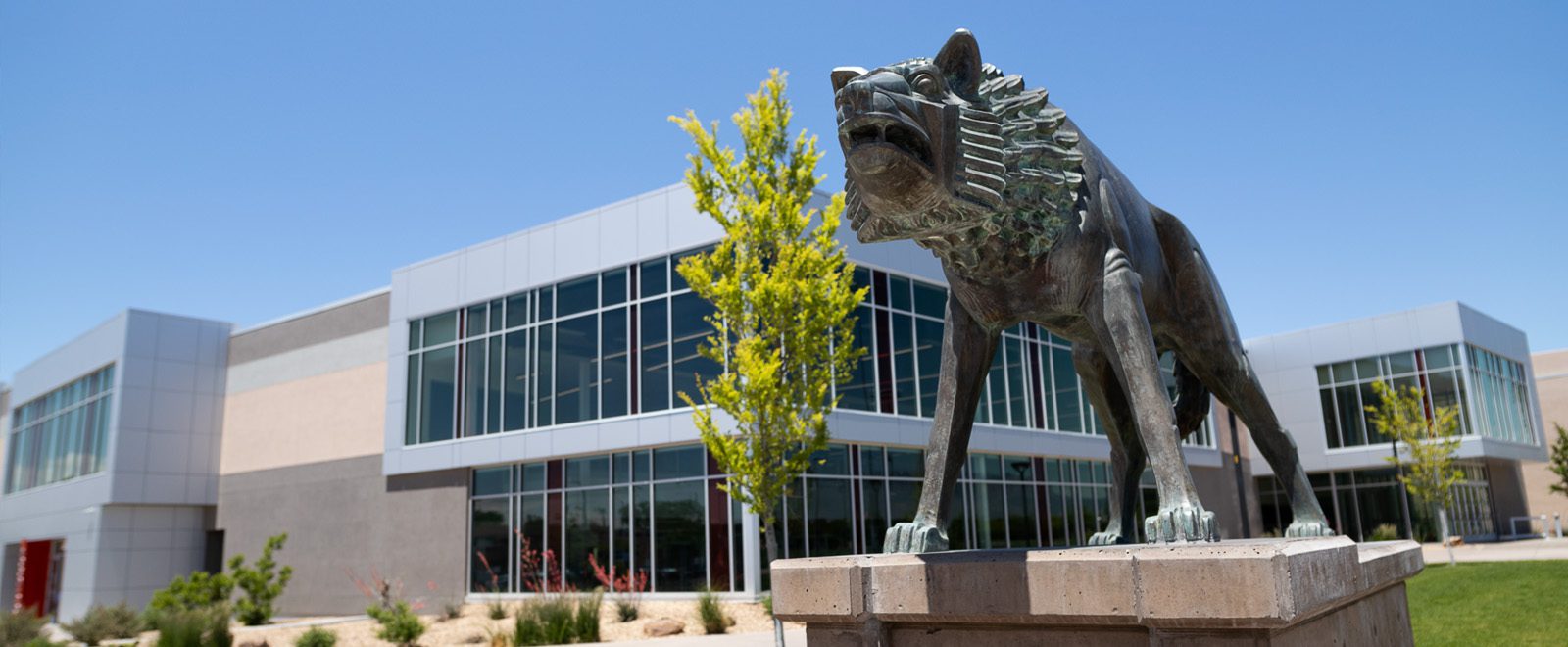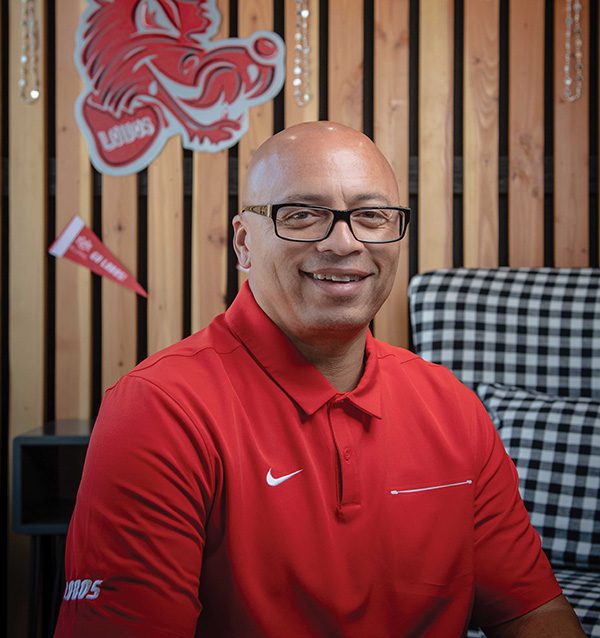 Last fall, I was certainly getting excited at the possibility of seeing you in person for many great events on campus and at our regional gatherings, but alas COVID has evolved, but so have we. I will continue to be optimistic about gathering again, but I am so proud of the work we have done remotely. Online basketball watch parties, committee meetings and virtual fundraisers have kept us connected, supporting student scholarships, and quite importantly, shaping the future of Alumni Relations with thoughtful career support programs and an exciting new mentoring approach I call Whistle Stop Tours.
Like the old days, when political campaigns traveled from city to city via train for a brief but meaningful visit, we are now traveling to different departments and colleges on campus for a brief but meaningful visit with students. We aren't talking politics; we are talking about careers and education paths. Our guests on the proverbial train are mentors — alums in career fields related to the schools. We are meeting one-on-one, having panel discussions and creating what we hope are lasting relationships. Many of us owe our careers and successes to the guidance of mentors. If you are interested in joining us for a lunchtime stop, please reach out. Your story and experience will no doubt help a student who will soon be a fellow Lobo alum. We are stronger as a community, and these newly redesigned programs are meant to bring us together in an efficient and meaningful way.
I hope you have enjoyed the many interesting stories in this virtual issue of Mirage. I continue to be inspired by the groundbreaking work of our fellow alums and absolutely enjoyed reading about, and seeing for myself, the changing architecture and landscape at UNM. My mother became a Lobo when I was just 10 years old. I was very familiar with the campus as a young boy and as a student — spending so much time in Johnson Gym and Popejoy Hall. The campus was as beautiful then, as it is now. The campus growth over the past decade had been the greatest in the University's history. There are many buildings you can still reminisce in — I saw some of that light green tile left over in a few spots in renovated Johnson Center — but there are so many new, inspiring spaces. I hope you get to see them in person. I am sure you'll also be in awe of the newly built spaces on campus, as well as appreciate the historical spaces so meticulously cared for. Our current and future Lobos are in for a treat.
Be well, and be massive in your service, Lobos!
Mike Silva
Alumni Association President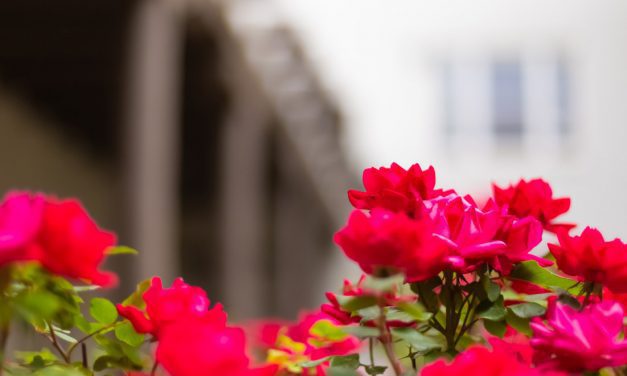 There's nothing quite as beautiful as UNM campuses in their Spring colors...
Spring 2022 Mirage Magazine Features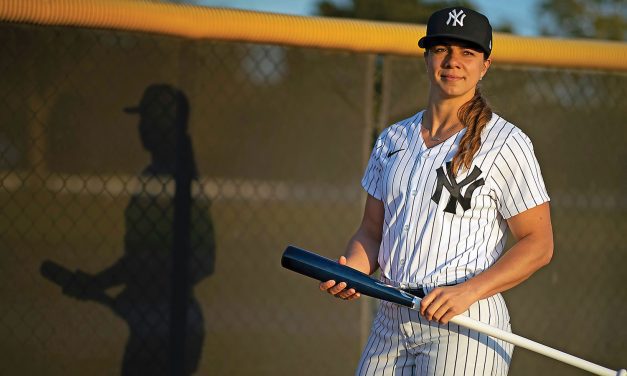 Rachel Balkovec makes baseball history, former Lobo catcher climbs the MLB ladder…
Read More