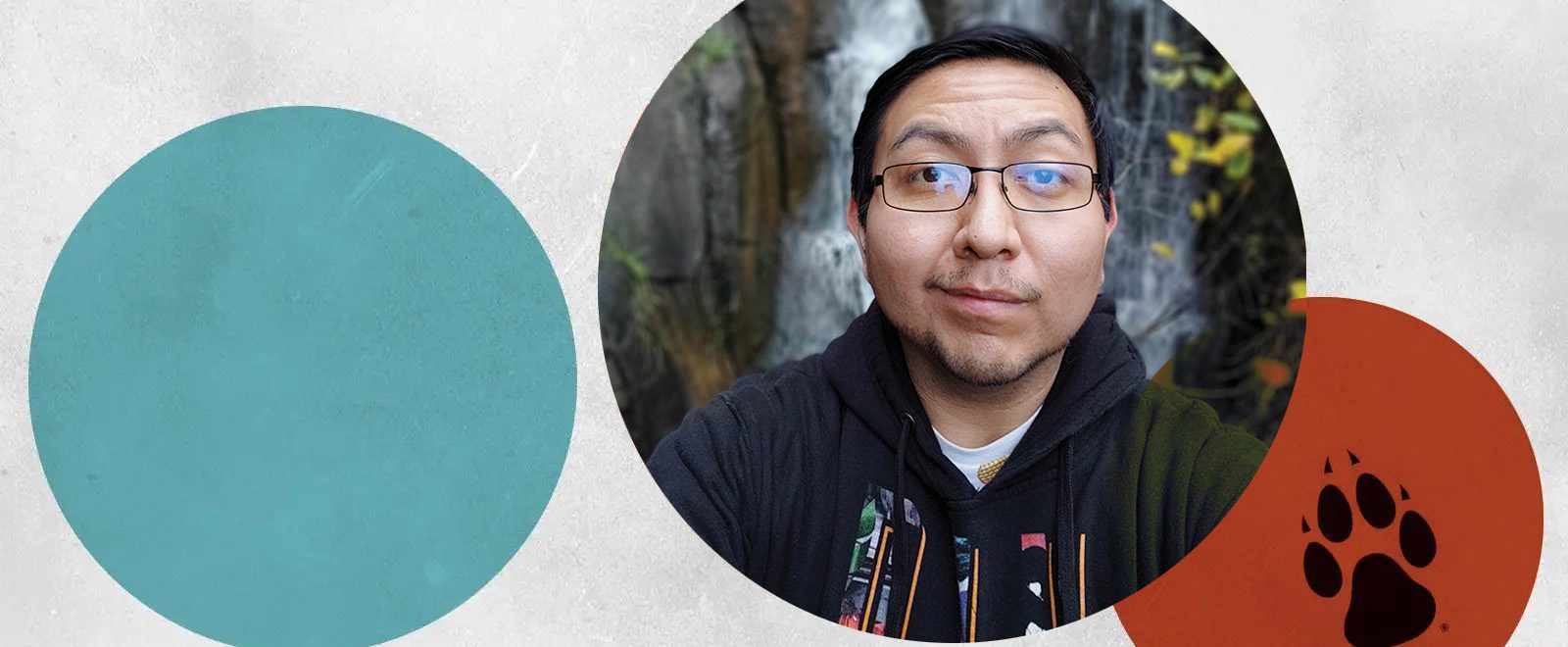 My Alumni Story: Joshua Whitman
I was born and raised in Gallup, N.M., just a two-hour drive west of Albuquerque. I spent most of my childhood learning about art through history and elective classes in public school. I took a gap year after high school to help out my paternal grandmother, who lives in a rural area of the Navajo Nation. I decided to further my education at UNM-Gallup in 2012. Working toward an associate of arts degree in Studio Art, I learned more about the great artists and was on a path to become a professional artisan.
When I decided to attend UNM in Albuquerque to receive a bachelor of arts in Studio Art, I applied to live on campus because I wanted to become involved in student life and make new friends. I felt connected with student life on campus and made memories with friends that I stay in contact with today.
Currently, I work at the Octavia Fellin Public Library in Gallup as the experiential learning coordinator. I plan programs and events ranging from visiting guest speakers, STEM activities for teens, gardening workshops, art classes and more! During the COVID-19 pandemic we did a quick switch to provide curbside services and virtual events without skipping a beat and never closed. I also volunteer my time working with McKinley Mutual Aid, the New Mexico Social Justice & Equity Institute and Northwest New Mexico VaccinEquity.
I try my best to make art on the side and have participated in multiple art shows and juried exhibitions. Most recently, I donated two photographs and a watercolor painting to an auction benefitting the New Mexico Library Foundation.
Since leaving UNM, I have stayed in touch by volunteering with the UNM Young Alumni, a great way to connect with other professionals.
I'm a Lobo for life!
Joshua Whitman
('18 BFA)
Spring 2022 Mirage Magazine Features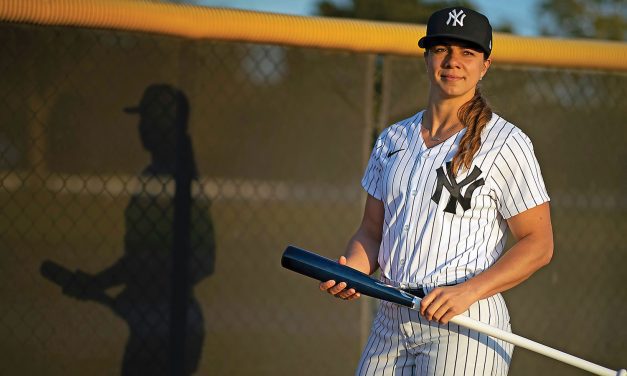 Rachel Balkovec makes baseball history, former Lobo catcher climbs the MLB ladder…
Read More