Camille Carey, the vice dean and associate dean for Academic Affairs at the UNM School of Law, was named the school's new dean after a nationwide search and will assume the new role in July.
"The UNM School of Law has an incredible responsibility to the state of New Mexico," Carey said. "As the state's only law school, we are accountable to the people of this state. We graduate most of New Mexico's lawyers and many of the state's policy makers and leaders. We also serve an important role in opening the doors of the law school so that our student body and our graduates reflect the diversity of our state."
Carey began her teaching career at Yale Law School, where she established and taught in the Domestic Violence Clinic. She developed curriculum for and co-taught a weekly seminar on legal, social and policy issues involved in domestic violence law. She also supervised student representation in immigration, family law, public benefits, housing, tort and other civil areas. Carey joined the UNM law faculty in 2009 and holds the Karelitz Chair in Evidence and Procedure. She has taught clinic, torts, advanced torts, civil procedure, immigrants' rights and domestic violence law.
"This law school has a community unlike any other law school in the country," she said. "It's very special. We have a committed community of faculty, staff and students and a large network of devoted alumni. The law school also has special relationships with tribes, local governments, state government, legislators, alumni and judges. I am excited to create more opportunities to bring our community together."
Carey replaces Professor Sergio Pareja, who served as dean for more than six years.
Campus Connections
Latest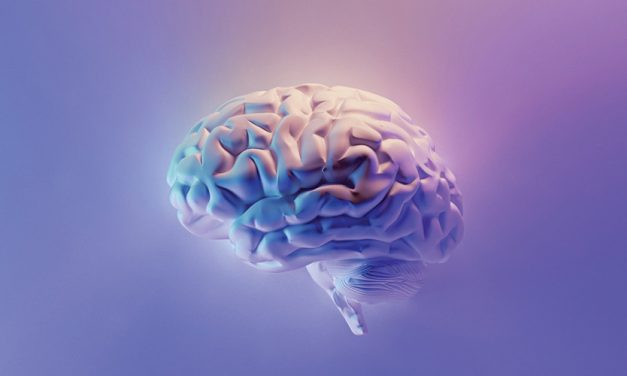 UNM's Jessica Richardson awarded grant to optimize treatment for the language disorder known as aphasia...
Spring 2022 Mirage Magazine Features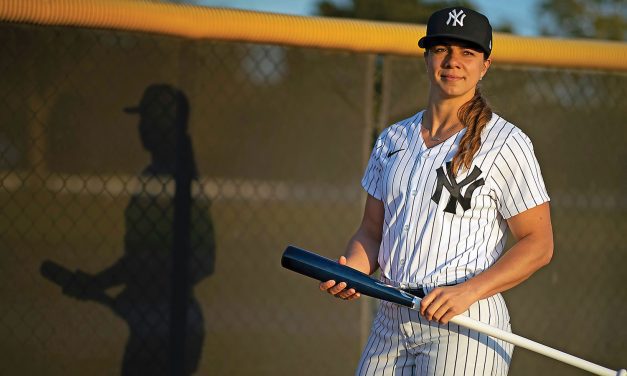 Rachel Balkovec makes baseball history, former Lobo catcher climbs the MLB ladder…
Read More