Patricia W. Finn is the new dean of the UNM School of Medicine
Patricia W. Finn, MD, is the new dean of the UNM School of Medicine. Finn, who was most recently associate dean for Strategic Initiatives and associate program director for the Medical Scientist Training Program at the University of Illinois College of Medicine in Chicago, will also serve on the medical school faculty.
Finn, the daughter of immigrants from Ireland who was the first in her family to attend college, calls herself "feisty" and brings a commitment to help the underserved.
 "I want to be a voice for those who may be voiceless — to have a seat at the table to make a difference."
 "That's been my passion and commitment, to really integrate scientific discovery with health care for the underserved. My job as a physician leader is to provide exceptional care for all in the context of scientific discovery as we train the next generation, because we are part of a local and global community," she said. "That's what I bring to the table."
Finn graduated medical school and residency at the Albert Einstein College of Medicine in New York and completed a fellowship in pulmonary medicine at Massachusetts General Hospital in Boston, followed by a postdoctoral research fellowship in immunology at the Harvard School of Public Health.
Campus Connections
Latest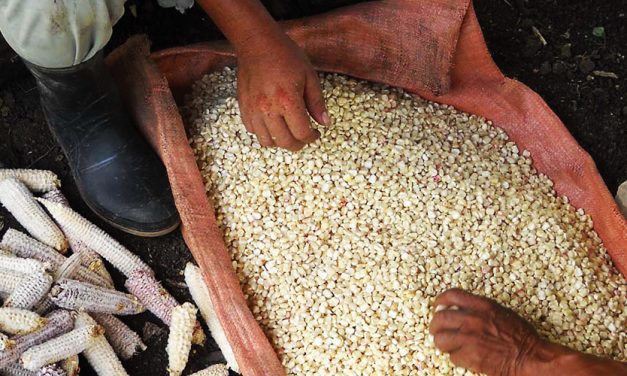 UNM archaeologist and Prof. Keith Prufer co-led a team excavating a site in Belize...
Fall 2022 Mirage Magazine Features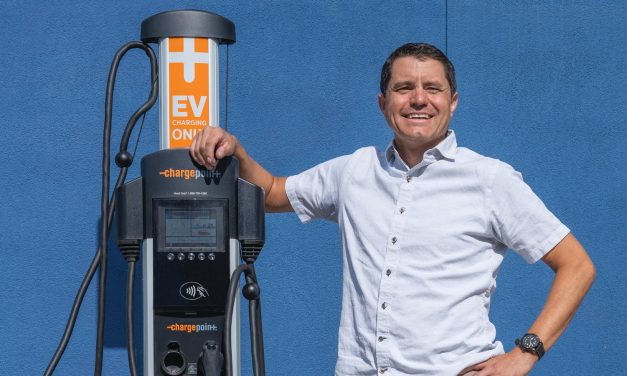 UNM grad helps spark electric vehicle revolution…
Read More