On North Campus, construction is underway on what will become a nine-story addition to University Hospital. The new Hospital Tower, adjacent to the existing hospital, will eventually add 190 beds and 18 operating
rooms along with other services.
The tower will be connected to a new parking garage with more than 1,400 parking spaces.
Campus Connections
Latest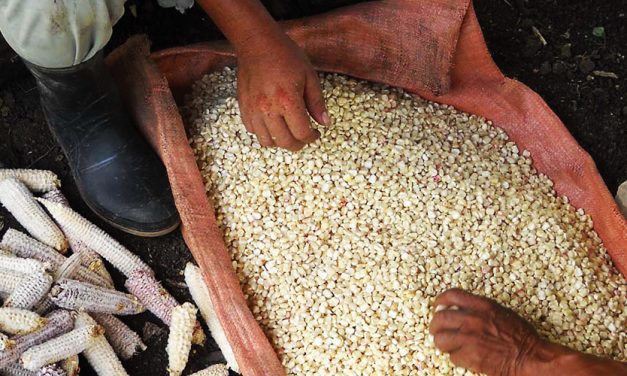 UNM archaeologist and Prof. Keith Prufer co-led a team excavating a site in Belize...
Fall 2022 Mirage Magazine Features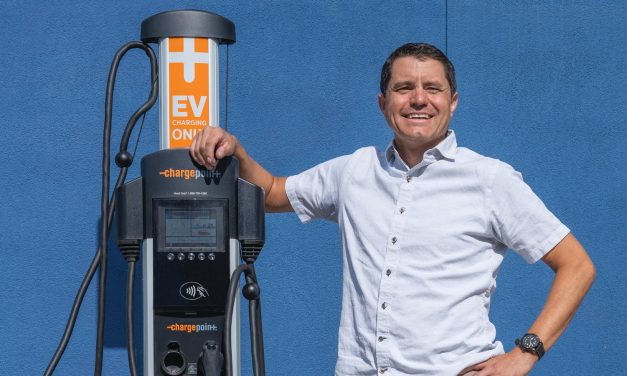 UNM grad helps spark electric vehicle revolution…
Read More