In the latest U.S. News & World Report rankings of graduate schools, several UNM schools and programs ranked among the top 20.
UNM was ranked 8th best in Clinical Training in the School of Law; 11th best in Nursing-Midwifery; 14th in Nuclear Engineering; and 8th in photography. The UNM School of Medicine ranked 16th best in primary care and came in at 7th best in Family Medicine, 5th in diversity and 16th in most graduates going on to practice in primary care fields.
UNM has also been named a First-generation Forward Institution by The Center for First-gen Student Success, recognizing the University's commitment to improving the experiences and success of students who are the first in their family to attend college.
The Center for First-gen Student Success is an initiative of Student Affairs Administrators in Higher Education, and the Suder Foundation.
Among UNM's programs geared to first-gen students are its College Enrichment Program and Peer Learning Facilitator Program.
Campus Connections
Latest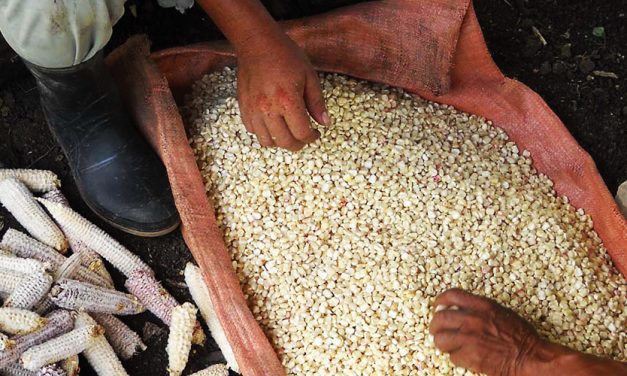 UNM archaeologist and Prof. Keith Prufer co-led a team excavating a site in Belize...
Fall 2022 Mirage Magazine Features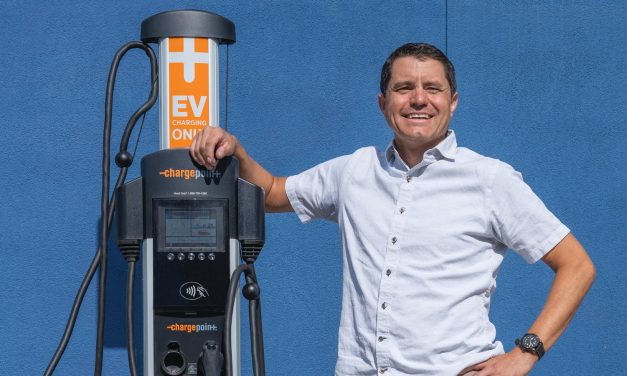 UNM grad helps spark electric vehicle revolution…
Read More