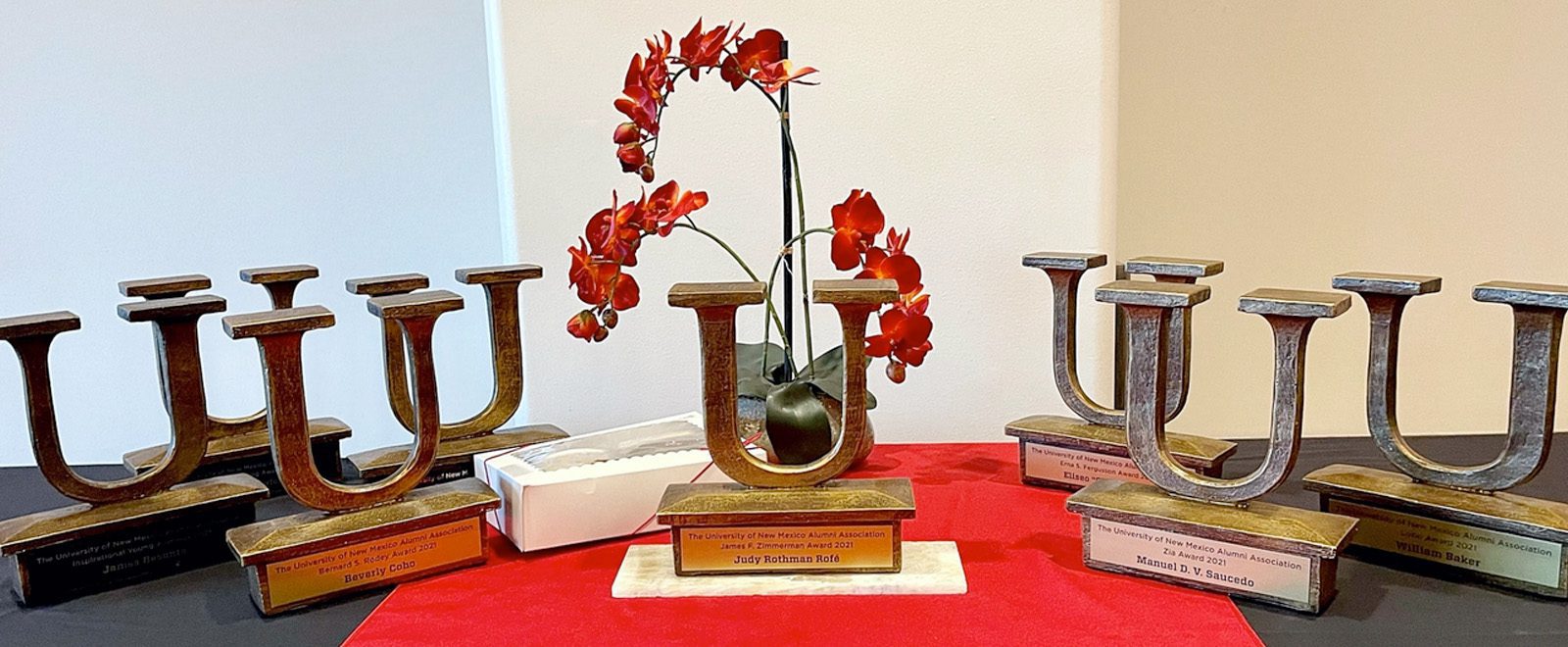 Each year, the UNM Alumni Association recognizes a host of exceptional alumni and friends of UNM. The Alumni Association is proud to announce the 2022 award recipients and ask for your nominations of 2023 awards.
Receiving an award is the University's highest honor. You can nominate someone for the 2023 Alumni Awards at unmalumni.com/awards. The awards ceremony will be held on February 28, Lobo Day!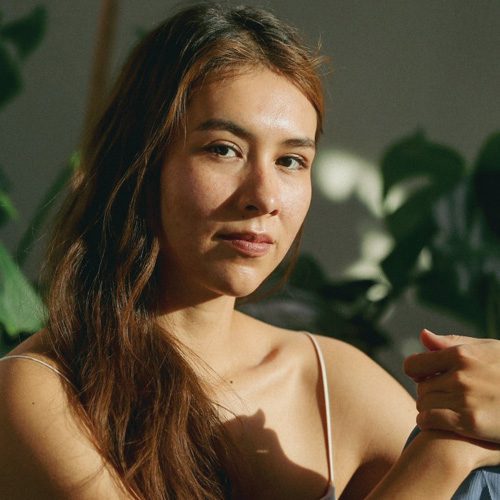 James F. Zimmerman Award
Shaandiin Tome ('15)
The James F. Zimmerman Award is given to an alumnus of the University of New Mexico who has made a significant contribution which has brought fame and honor to UNM or to the State of New Mexico.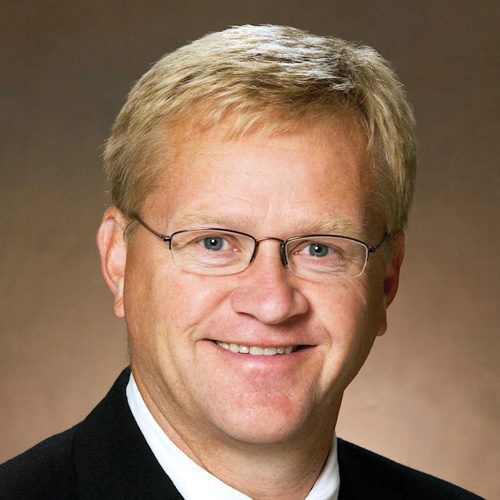 Bernard S. Rodey Award
Bradford Strand, Ph.D ('88)
The Bernard S. Rodey Award recognizes those whose leadership efforts have contributed significantly to the field of education.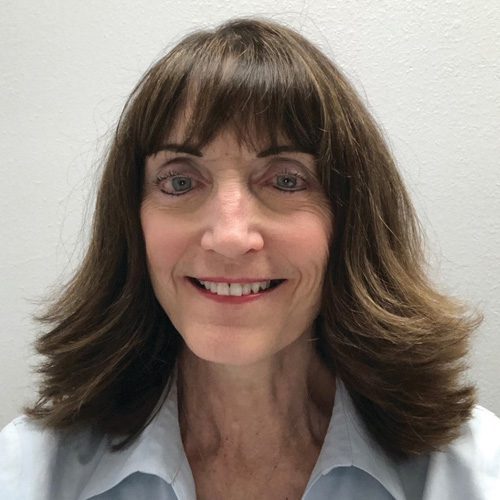 Erna S. Fergusson Award
Jane Ellen Smith
The Erna S. Fergusson Award (formerly the Award of Distinction) recognizes exceptional accomplishments and/or commitment or distinguished service to the University of New Mexico.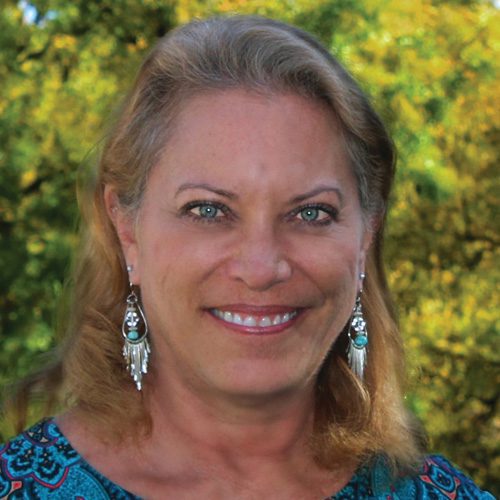 Zia Award
Kim Kloeppel, Ph.D ('80, '05, '11)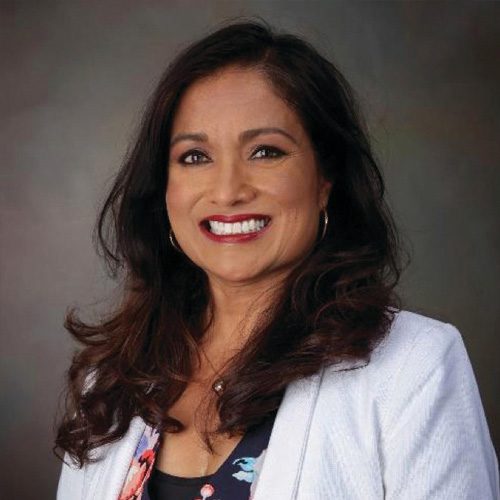 Zia Award
Ireena Erteza, Ph.D ('86)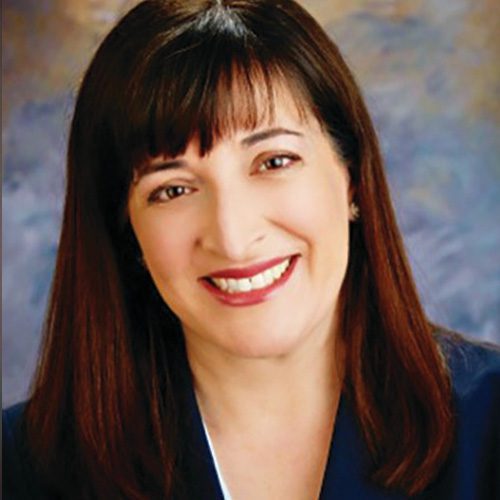 Lobo Award
Christina O'Connell, Ph.D ('96, '21)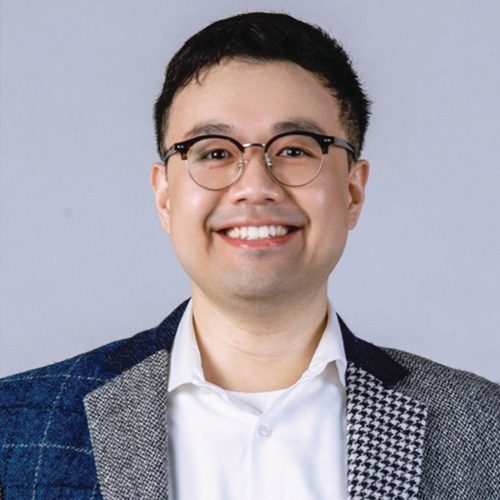 Inspirational Young Alumnus Award
Yixing Chen, Ph.D ('15)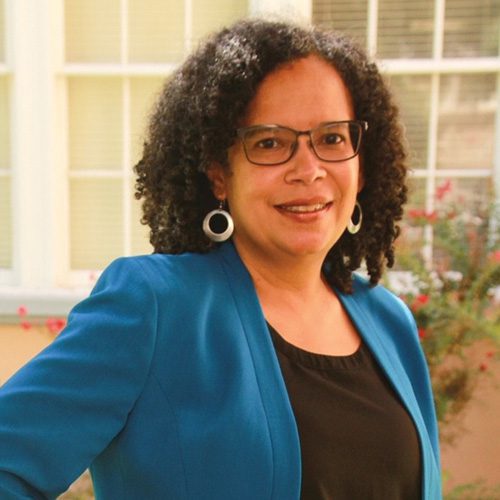 Faculty Teaching Award
Nancy López, Ph.D
The Faculty Teaching Award recognizes outstanding teaching and service to students. The recipient is a faculty member currently employed full-time in any school or college of the University.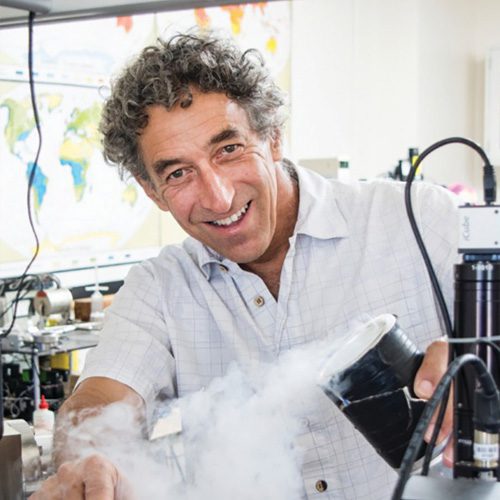 Research Award
Zachary Sharp, Ph.D
Recognizes outstanding research being conducted at the University of New Mexico. The recipient is currently conducting research full-time in any school or college of the University.
Hall of Honor
The Daily Lobo & Student Publications annual alumni celebration in June included the inaugural Hall of Honor Celebration, which recognizes alumni from the Daily Lobo and other student publications The 2022 honorees are Makayla Grijalva, Young Alumni Award; Leslie Donovan, Distinguished Alumni Award; and Mark Holm, Contributor Award.
Grijalva, a 2020 graduate of the School of Journalism, who is a Valencia County News-Bulletin reporter and former reporter at the Silver City Daily Press. A veteran of the Daily Lobo, Grijalva organized a mentorship network for
young alumni.
Donovan, who earned a BA in creative writing with a minor in journalism in 1982 and a MA in English in 1986 from UNM, was an instructor in English and women's studies and earned a PhD in medieval literature in 1993. Since 1994, Donovan had been a professor in UNM's Honor's College.
Holm, an award-winning photographer and photo editor at the Albuquerque Journal and Albuquerque Tribune, who died in 2017 at the age of 63, served as a quiet and encouraging mentor for countless young journalists and served as an advisor for the Daily Lobo staff.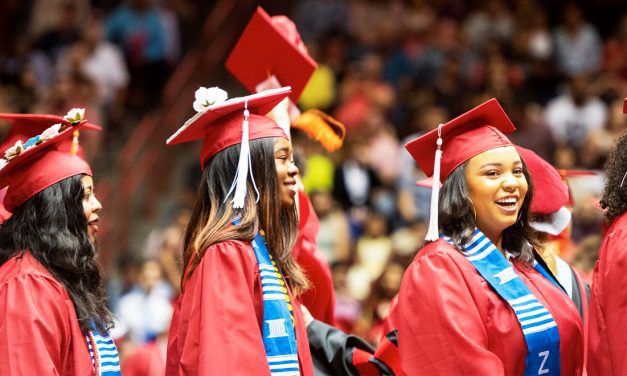 News, notes and updates from UNM Alumni...
Fall 2022 Mirage Magazine Features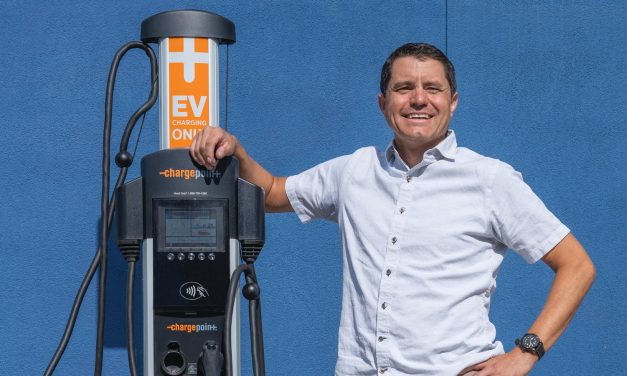 UNM grad helps spark electric vehicle revolution…
Read More