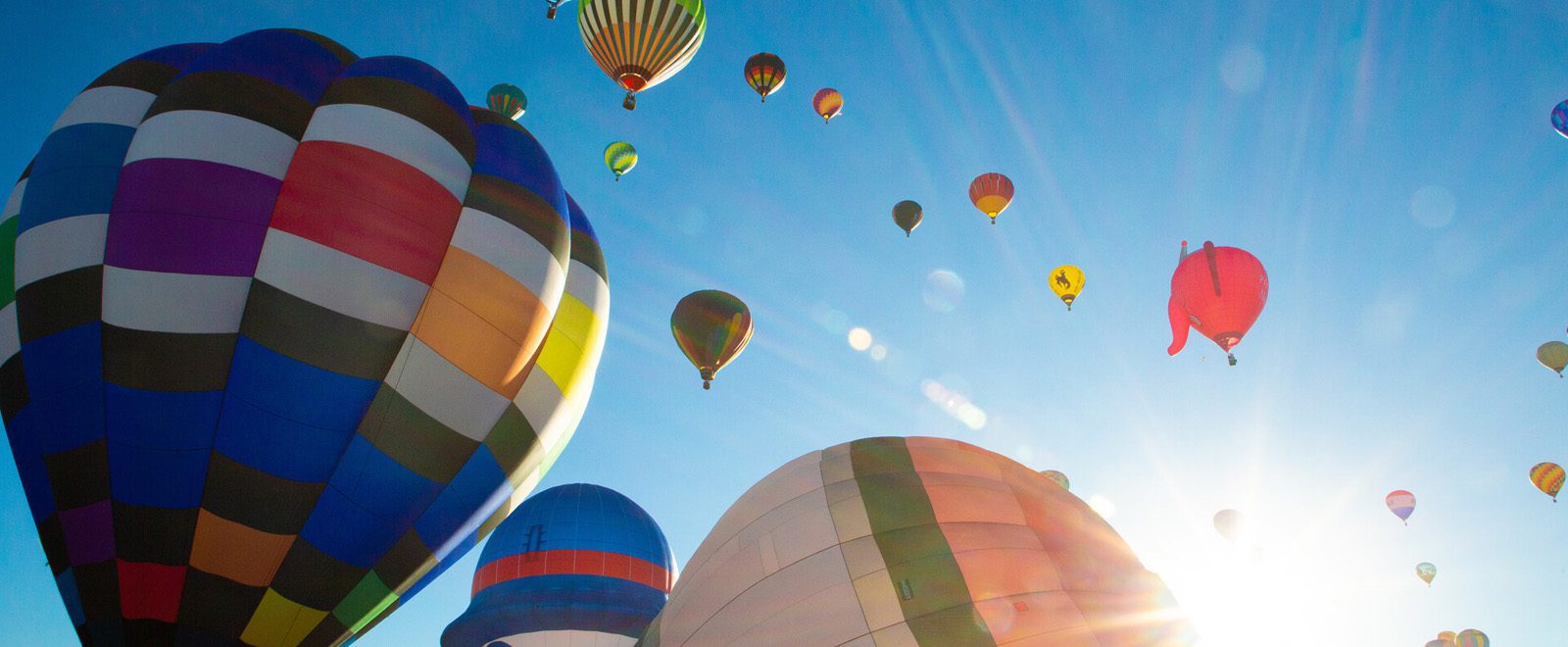 Fall in New Mexico is a Treat for the Senses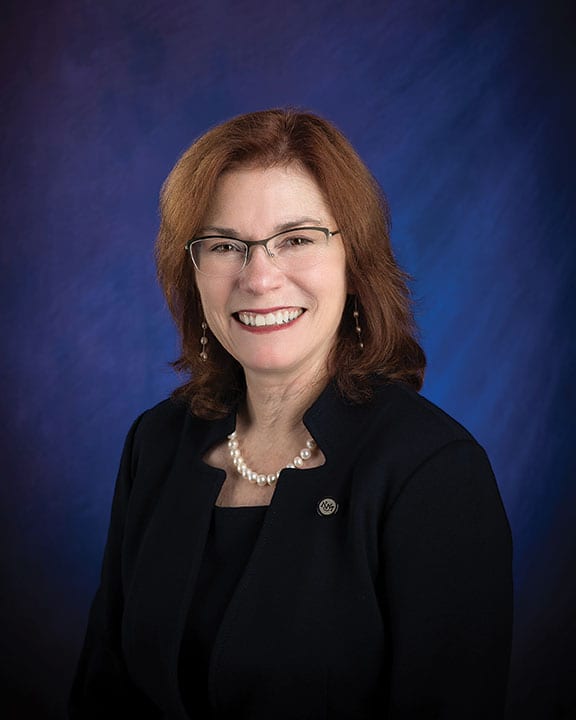 Dear Lobos,
Fall in New Mexico is a treat for the senses. With the arrival of autumn comes the smell of roasting chile, the sight of hot air balloons on the horizon and the vibrant, bustling sounds of student life on our UNM campuses. It's easy to be excited about the season — and about the future.
For more than a year — and even during a globe-altering pandemic — The University of New Mexico has been working tirelessly with an engaged university community to craft a road map for the future of our university. That long-term plan, UNM 2040: Opportunity Defined, has given us a chance to think differently about how UNM can be more relevant, more visible, and more competitive as we make our way toward the  middle of the 21st century.
We officially unveiled our plan at a celebration in the SUB this past May, with the help of some key Lobo leaders and the lively support of an engaged audience. As part of our plan, we've laid out five long-term goals to guide us along our path to excellence. I hope you'll take some time to read the full strategic framework, but our five goals, briefly, are:
Advance New Mexico – We look carefully not only at what all New Mexicans require, but also at the unique needs of our communities, and use that knowledge to improve the quality of life and work toward growth and prosperity.
Student Experience and Educational Innovation – We create supportive, intellectually challenging, exciting, diverse, joyful learning environments, both inside and outside of the classroom, that will help ensure the success of all learners.
Inclusive Excellence – We lean into our core values of equity and inclusion to expand opportunity, cultivate the potential of our students, faculty and staff, create new knowledge, and serve all New Mexicans.
Sustainability – We ensure we have the necessary resources — human, financial and physical — needed to achieve all our aspirations, while protecting the natural environment.
One University – We connect, integrate and streamline our distinctive academic, research, patient care and service components across all of our campuses.
As our flag-bearers and ambassadors in communities around the world, our Lobo alumni are some of our most crucial allies in advancing our mission and helping us achieve these lofty goals. Your engagement and enthusiasm will always be essential to our success as a university  — and with you at our side as we begin the work to turn our aspirations into reality, I have never been more optimistic about our future as Lobos.
Have a wonderful Fall, and let's go, Lobos!
Garnett S. Stokes
President, The University of New Mexico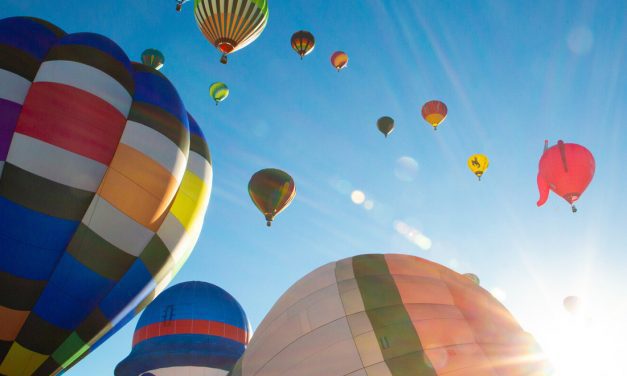 With the arrival of autumn comes the smell of roasting chile, the sight of hot air balloons on the horizon...
Spring 2022 Mirage Magazine Features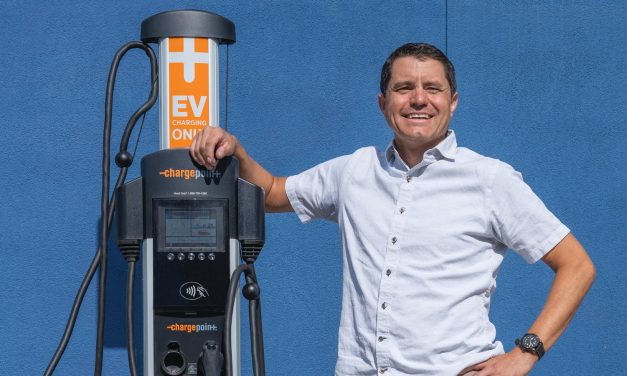 UNM grad helps spark electric vehicle revolution…
Read More